The Ardent Story
While Springwater, Canada is where you can trace our beginnings as a family-owned business, our heart and soul resides with our employees.
The name ARDENT reflects our goal of continuing to build a passionate, authentic, and caring organization – a value-driven family business. It all started with our father, Glen White's, sense of entrepreneurship, drive for community involvement, and lifelong passion for designing and building.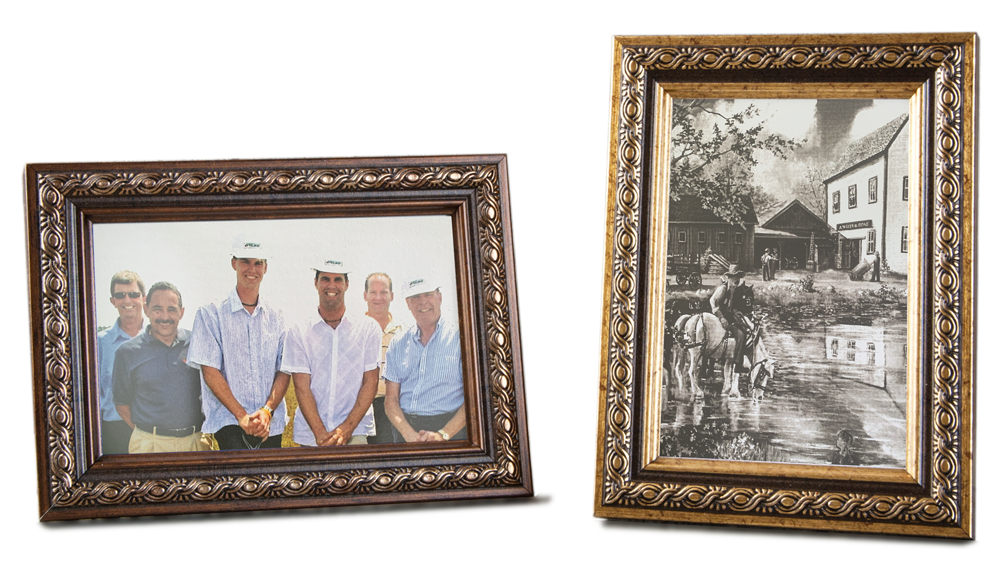 We evolved from our founder, Glen White's understanding that successful business comes from community. Our vendors, customers, community, employees, and their supporting families are what make our business family whole. 
Why you'll love working with us.
Health &
Dental Benefits
Ardent believes in providing the health and insurance benefits that are right for you and your family. We want to ensure that all employees have access to affordable and effective health services. 
Employee Support Programs (EAP)
Ardent cares about our people and their well-being. Our Employee Assistance Program is designed to assist employees in resolving personal problems that may be negatively affecting their personal and professional success. 
Retirement Saving and financial advice
We are proud to offer our employees an appealing total compensation and benefits package including competitive base pay and RRSP matching.
Our employee benefits reflect our values, regardless of location or seniority.
OUR COMMUNITY
Giving back
At Ardent, we're amplifying the charitable impact of our people through donation matching. We strive to make meaningful progress by coming together and supporting all types of organizations like hospitals, food banks, and nutritional programs for schools.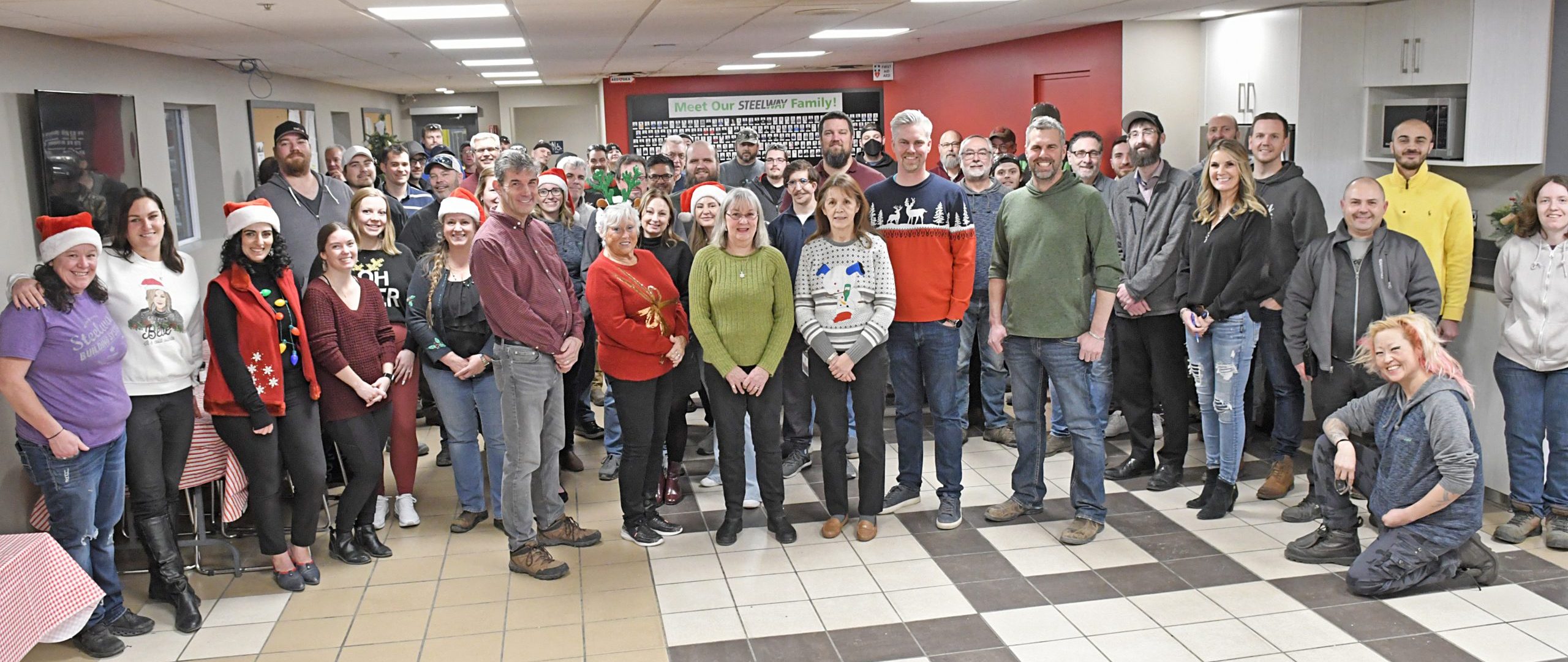 ARDENT'S GROUP OF COMPANIES
One big family